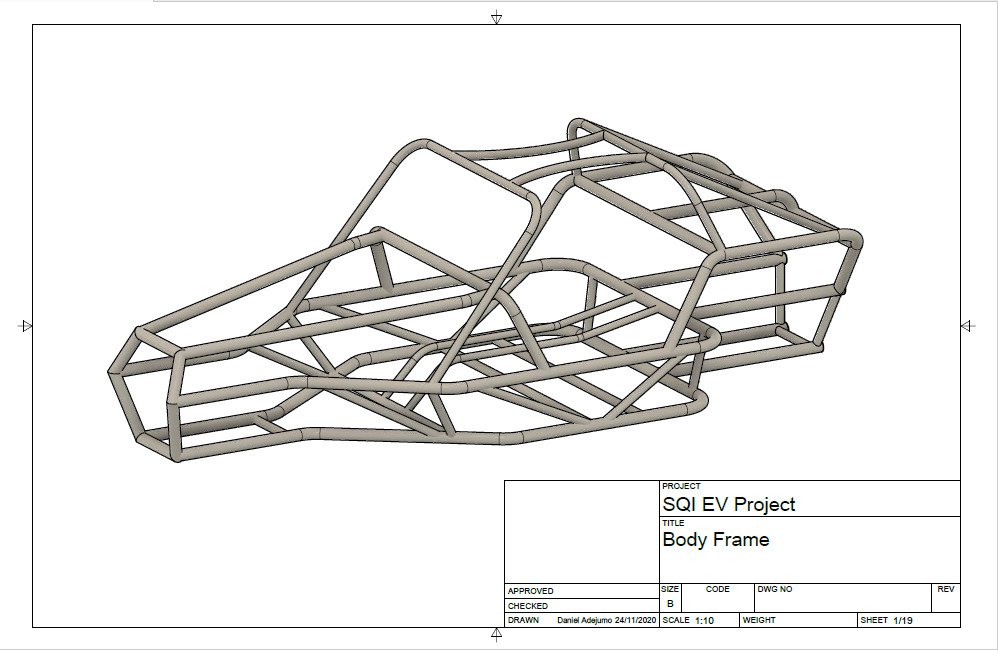 The EV Project
The Alpha EV Electric Vehicle Project was conceived to explore and show the possibilities we have in Electric Systems Technology for Motor Vehicles and create a drive-in for our students, and our community at large to dig deeper and actively embrace this technology. Our goal is to enable the low cost of purchase and maintenance of electric vehicles, thereby making it the best option in the nearest future and one that will be largely adopted in society.
The Objective
Our objective is to build an electric vehicle in Nigeria at a fine cost and seek support to advance our research on this project and help Africa to build her own vehicles powered by electric systems.
The Opportunity
We suppose a breakthrough in our pilot project and further research on improving the project would open Nigeria up to foreign direct investment interests for production on a commercial scale. Nigeria would also be proud to export her technologies to global markets. Also, the young people across Nigeria would be more confident to contribute their versatile talents in National development in Nigeria.